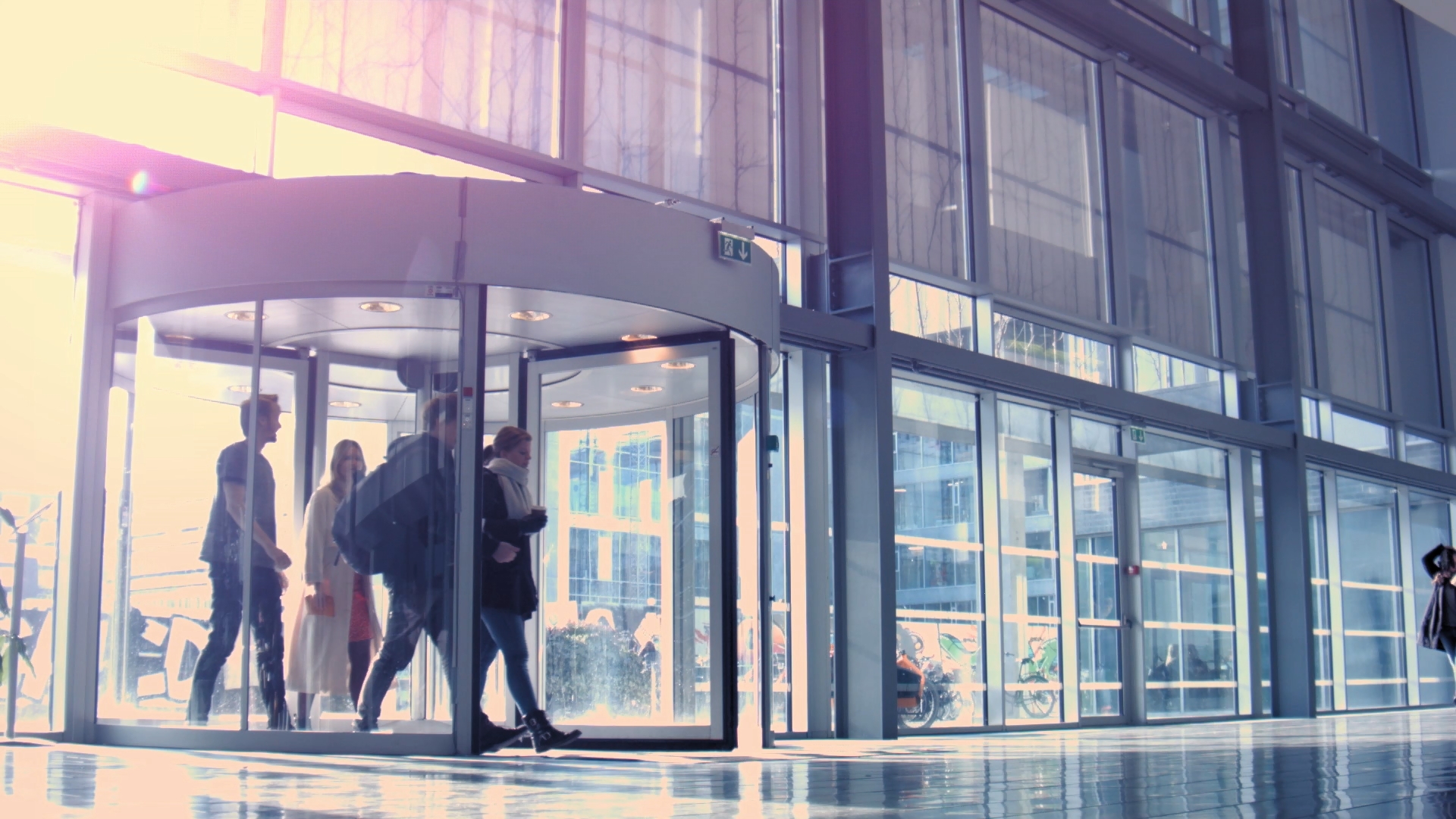 Project Description
How do you get in contact with companies? What are the do's and don'ts of networking? And how do you pitch yourself to companies?
We asked 5 career experts and counselors about how to network with companies and how to perfect your pitch.
MediaSpektrum produced these two films for University of Copenhagen in 2016. The goal of the films is to provide international students, at University of Copenhagen, with important tips on how to get startet on their career in Denmark.